COVID-19 has restricted our ability to offer Live-Out Nannies to our clients living outside Montreal. You may consider hiring a Live-In Nanny instead.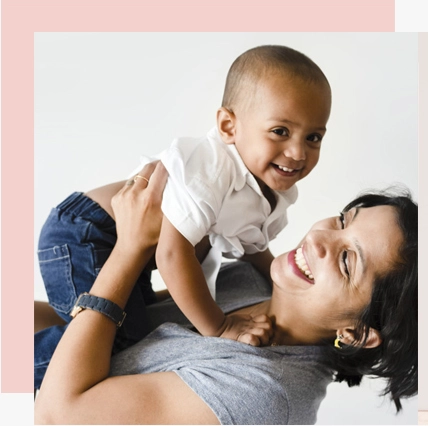 Our Nannies
Keep your time and energy for the most important things in life.
A live-out nanny offers many benefits to the family that hires her. A live-out nanny is more than a babysitter. She is a professional who assists you, often full time, with the children, the housework and the preparation of meals. Regency Nannies helps you find that valuable member of your team! With our exclusive, affordable and fully personalized full service, especially for large families. Regency Nannies has an impressive database of experienced and trusted nannies. We care about the needs of families: Full-time, part-time, day, evening, weekend, resident or not, we can find you a nanny that perfectly matches your family's unique style.
Check if this service is available in your neighbourhood.

First contact
First, the family contacts us and completes a form so that we can perfectly understand their needs. Following the receipt of the, we proceed to analyze the family's style, while taking into account the specific requirements of the employer. Then, the matchmaking process starts, where we carefully review all the required criteria and compare them with the profiles of the candidates in our database. This is done to ensure that the proposed candidates will indeed meet the identified needs and requirements of the employer.

Match and interview
The goal of Regency Nannies is to save your time and energy by limiting the number of interviews, offering you, at all times, only candidates of experience and quality. On average, a successful placement requires the meeting of 2 to 3 handpicked candidates. We, therefore, propose to each family 2 or 3 nannies whose profiles were retained for these interviews. We then e-mail the profiles of the preferred candidates so that the family can make an informed choice and prepare their list of questions to ask the applicant(s). If the family decides to interview one or more candidate(s), we suggest that they do it at their home so that the selected aspirant(s) can meet the children, visit the house and become familiar with the neighborhood.

Trial period
The nanny starts working with the family for a short period to ensure that the match is a complete success. Once the family are sure about their nanny, we guide the family members about all the steps required to become legal employers. We provide them with information about the payment of the candidate's salary, tax obligations (employer number, tax deductions, statements, T4, etc.) and applicable employment laws (minimum wage, statutory holidays, overtime, sick leave, and more).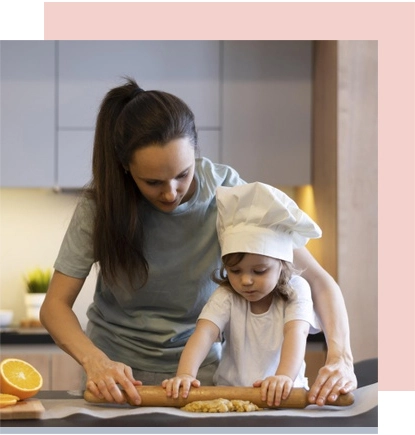 Hiring
If the trial period is conclusive, the nanny is hired. That's when the warranty period begins. We offer a 3-month guarantee to our employing families. If during this period, the resource person no longer meets the needs of the family, we are committed to finding the family a replacement caregiver at no additional cost.
Why choose Regency Nannies?
Since 2004, Regency Nannies Agency are experts in hiring dynamic and professional Full-Time Live-In Nannies, Au Pairs and Elderly Caregivers from around the world.
Our recruitment policy is strict, systematic and uncompromising.
Simply put, we only hire nannies we would entrust with our own children.
We don't like to brag.
But we have a lot to offer:
A trusted nanny recruitment agency established in 2004 by a lawyer.

15+ years of experience hiring highly qualified and motivated nannies.

Thorough due diligence and an uncompromising hiring process.

Exceptional value for your money and time.

Always available to meet you in person.

A dedicated and attentive team.

An in-house expert immigration Lawyer who is always at your service
All our nannies come to Canada highly recommended by trusted referrals, and we select them exclusively based on professional merit and motivation.
We never compromise on the quality of the service provided, and we take great pride in introducing world-class caregivers to Canadian families.
Tell us what you are looking for.
We will take care of the rest.
Reach Out to Us
Frequently asked questions
1What are the services that you provide?
Tell us what you are looking for and we will do the rest! Our services are a fully personalized package including all the steps to hire a nanny i.e., search, recruitment and placement.
2Will I have to read numerous profiles?
No, we make a preselection and analyze nannies' profiles for you. We then suggest you 2 to 3 nannies according to your criteria, so that you can choose the nanny best suited for you.
3Why bring in a nanny from abroad?
Nannies arriving from abroad are experienced professionals with international experiences in Hong Kong, Middle East or the Caribbean. They are flexible and adapt according to your schedules. By hiring an employee from another country, you are helping a woman complete her immigration process in Canada.
4Do nannies from abroad need to be live-in?
No, nannies from abroad do not have to live with the family that hires them. The employer determines the desired working arrangements with the nanny.
5So, is it possible to find a live-in?
Yes, a live-in nanny is a nanny who lives with her employer, but she can also live elsewhere in the city. Many nannies seek this type of agreement with the family who hires her! The hiring process can be longer, however, Regency nannies will then accompany the hiring family by finding an interim solution.
Testimonials
Stephanie Bouchard, Lawyer
For all those who do not have the time and are looking for a live-in nanny or homemaker, I highly recommend this agency. Their team is very professional and competent, and you will not find any better agency!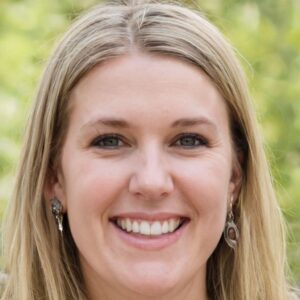 Lucie Allard, Real Estate Contractor
It is a great pleasure working with Regency Nannies. I have been working with them for over 5 years because of their excellent service.
Dr. RB, General Practitioner
A lot of thanks to Regency Nannies' Team. I could not have run my G.P. practice without my nanny.
A few of our nannies are in
Plateau-Mont-Royal, Beaconsfield, Sillery, Chelsea, Lac-Beauport, Aylmer, Vieux-Montréal, Griffintown, Cap-Rouge, Île des Sœurs, Hull, Laval—Les Îles, St-Bruno-de-Montarville, Jonquière, Saint-Nicolas, Gatineau, Saint-Basile-le-Grand, Saint-Hubert, Sainte-Julie, La, Prairie, Belœil, Stoneham-et-Tewkesbury, Lévis, Saint-Émile, Varennes, Saint-Laurent, Terrebonne, Longueuil, Sainte-Rose, Rouyn-Noranda, Saint-Sacrement, Vaudreuil-Dorion, Chambly, Repentigny, Sainte-Thérèse, Westmount, Montreal-Ouest, Port-Cartier, Auteuil, Saint-Lambert, Sainte-Anne-de-Bellevue, Duvernay, Senneville, Outremont, Pointe-Claire, Sainte-Dorothée, L'Île-Bizard, Kirkland, Brossard, Dollard-Des-Ormeaux, Saint-Augustin-de-Desmaures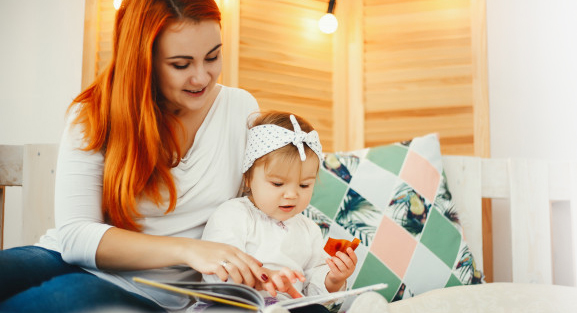 Keep your time and energy for the most important things in life
Feel free to contact us to start the process of hiring your nanny today!
Contact Us